Auditing your Mobile App permissions
Earlier this week we introduced Maryam and Ehsan's research in mobile security. We asked them for their advice on what how to reduce security risks with mobiles. Here are their tips:
close background apps when you are not using them and uninstall apps you no longer need
keep your phone operating system and apps up to date
only install applications from approved app stores
audit the permissions that apps have on your phone
scrutinise the permission requested by apps before you install them and choose alternatives with more sensible permissions if needed
App permissions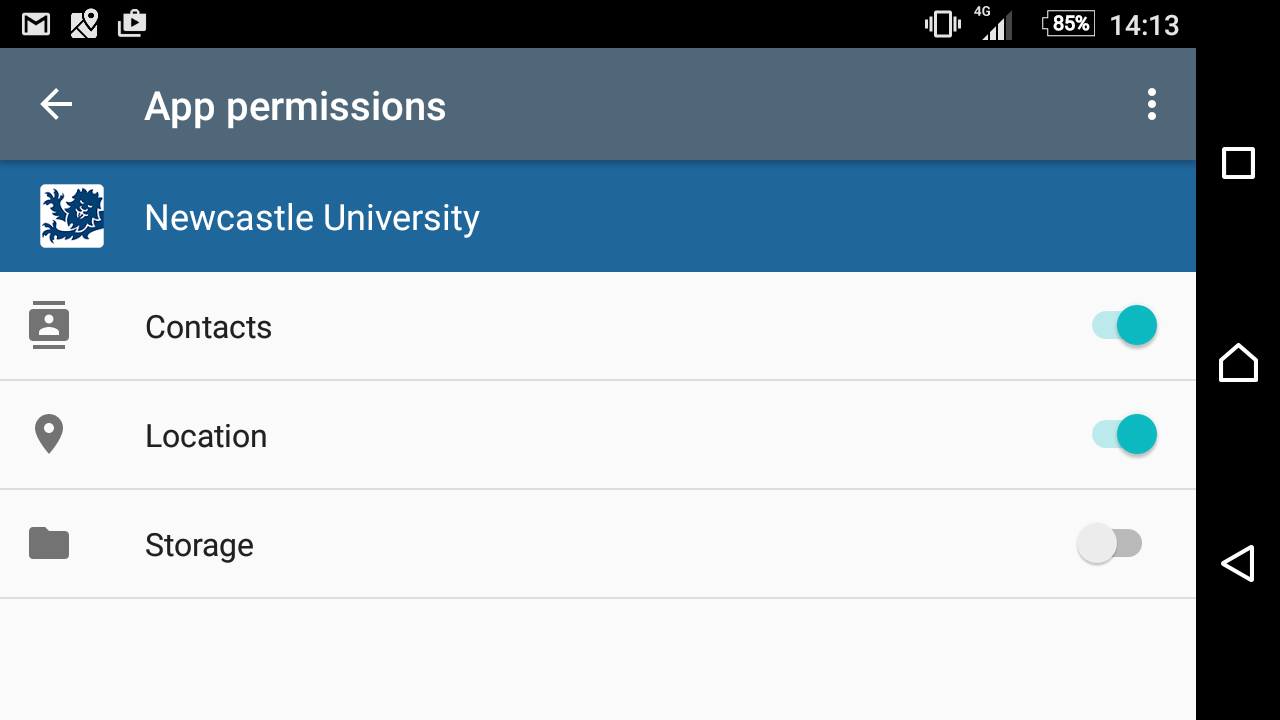 When you install apps on your phone you will be asked to grant them permissions to access systems or information on your phone. In most instances these requests will be sensible:
a routefinding app will ask for permission to use your current location
photosharing apps will ask for permission to access your camera and photos
Some apps though may be permissions-greedy - requesting access to systems that aren't necessary. You can easily check the permissions for apps on your phone.
If you haven't done this before take a few minutes to look through the worksheets we have attached to this step. You will see there is a worksheet for Android and one for iOS.