Toward a new age
Many such commentaries on the Santishi were written during the medieval period. In the Edo period, some of them were published as printed books. Let us introduce some of them in this step.
Santaishi zekkushō
One example is the monumental Zekkushō (Annotated poems from the Santishi), by the Tōfukuji temple priest Hōshuku Shusen (1490-1555). Some of these works were published in the early modern period.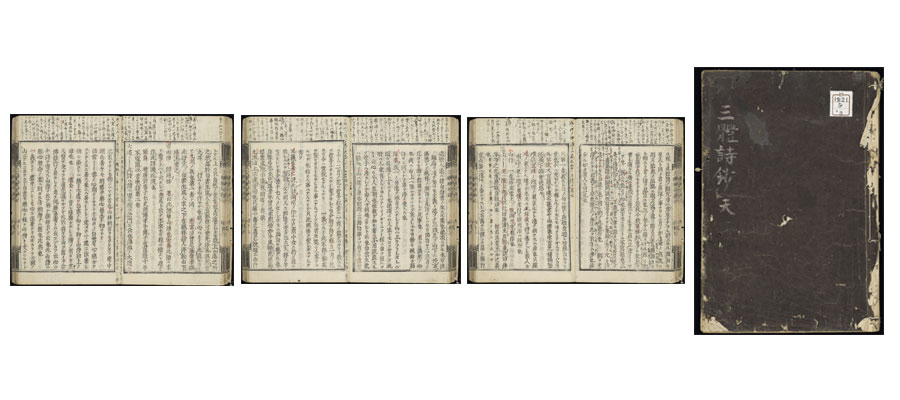 Fig.1 Santaishi zekkushō, dated Gen'na 6 (1620)
Click to take a closer look
Santaishi soinshō
The text shown below (fig. 2) belongs to the same textual lineage as the one we looked at in the previous step. It was first printed in movable type and later republished in woodblock.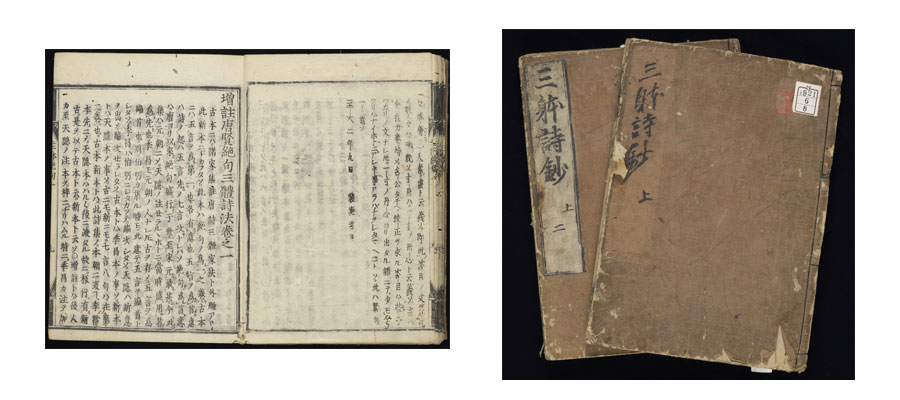 Fig.2 Santaishi soinshō, Kan'ei 14 (1637) edition
Click to take a closer look
It is the most widely read of the late 16th-century Zen commentaries available in printed format. Incidentally, of the three interpretations of Du Mu's poem "Mountain Travel" that were discussed in the previous step (fig.3), only the last one is discussed in detail here.

Fig.3 Santaishi shishō, Mountain Travel
Click to take a closer look
Santaishi shōkai
Starting from the 1650s, scholars of "Chinese studies" (kangaku) began to publish their own commentaries on the Santishi (fig.4).
Fig.4 Santaishi shōkai (A Detailed Explanation of the Santishi), Genroku 13 (1700) edition
Click to take a closer look
It is a well-organized work which provides the text, notes and other reference material in kanbun (Sino-Japanese) and the commentary in Japanese.
Of the three interpretations we discussed in Step 3.13, the first (the political allegory) is not mentioned; the second (the poet does not actually climb the mountain but enjoys the view from the foot) is shown to be wrong because the first two lines actually depict the scenery as he climbs; and the third (the poem describes the meeting of two former lovers) is flatly rejected: "This old theory is far too overwrought. One can only laugh at it."
Tōon Santaishi yakudoku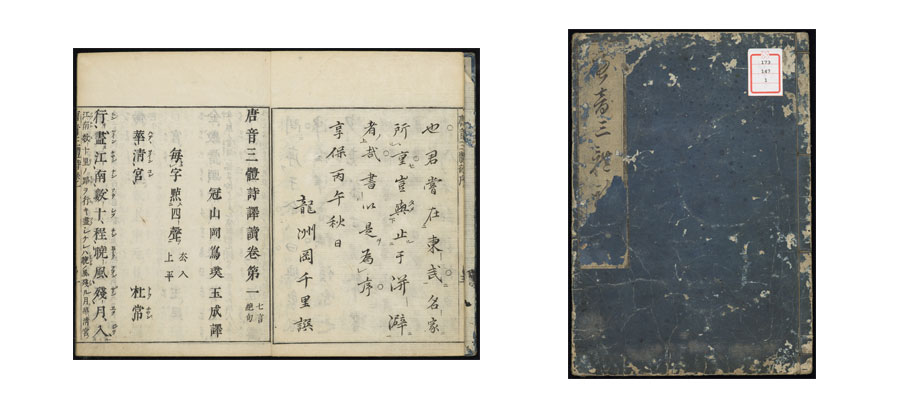 Fig.5 Tōon Santaishi yakudoku (A Translation and Reading of the Santishi with Chinese Pronunciation), Kyōhō 11 (1726) edition
Click to take a closer look
The author, Okajima Kanzan (1674-1728), is known for his research on spoken Chinese. It provides the Chinese pronunciation (in katakana) of the text based on the southern dialect of the Chinese merchants in Nagasaki.
Because of the great popularity of the Tōshisen (which will be discussed in Week 4), few new editions of the Santishi were published after this point. And so, after a journey of about 400 years, the love affair of Japanese educated readers with the Santishi came to an end. On the other hand, many works published in the 17th century continued to be read in the following decades, and some were even reprinted in the 19th century, after a hiatus of decades.