Featured texts: Summary
To sum up, we have divided up Chinese texts and their Japanese offshoots into the following categories:
| Category | Step |
| --- | --- |
| A. Entry-level texts | Step3.3 |
| B. Poetry collections by pre-eminent Chinese (Tang and Song) poets | Step3.4 |
| C. Reference works (encyclopedias, dictionaries, etc.) | Step3.5 |
| D. Other collections of Chinese poetry. | Step3.6 |
| E. Encyclopedias by Japanese Zen monks. | Step3.7 |
| F. Collections of Chinese poetry by Japanese Zen monks. | Step3.8 |
| G. Commentaries on text groups A and B by Japanese Zen monks. | Step3.9 |
| H. Collected works of Japanese Zen monks. | Step3.10 |
As shown in the figure below, items A and B were the main material to be explained, while items C and D provided the main source of information to produce G. Items E and F were all indebted in some way or other to items A to D, and all items were reflected in varying degrees in item H.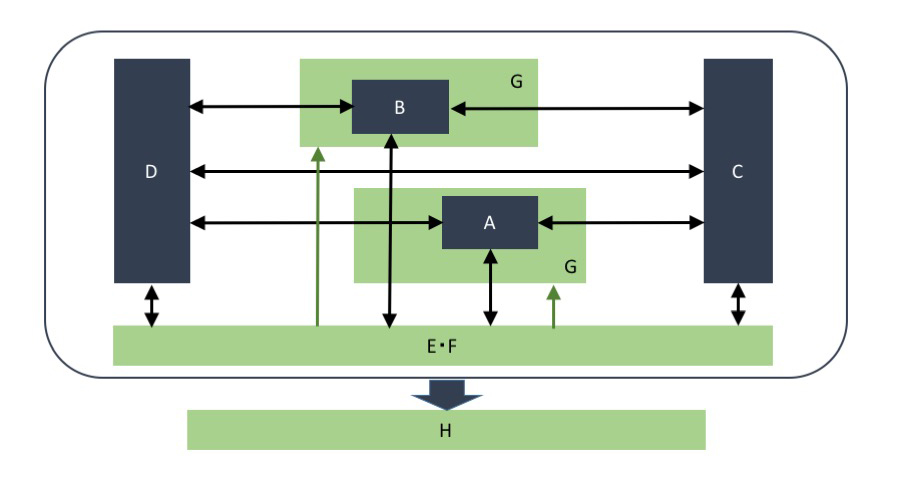 Fig.1 Relationships between types of text
As it should now be clear, medieval Zen monks did not treat texts as sacred objects to protect and preserve in their original form, but studied them, wrote commentaries on them, and freely used them to create new works.
Over the next steps, we will look at an actual excerpt from one of the commentaries to see for ourselves in what exactly this 'free' attitude to the text consisted.
Do you have similar attitudes for the texts and books in your own cultural sphere in history?