Hayashi Razan's works
Razan's oeuvre spans a variety of fields and topics. The following characteristics define his publishing activity:
He published extensively, taking advantage of the rapid growth of commercial publishing
In addition to his own works, he produced numerous annotated editions of the Confucian classics. In Week 2, we looked at the case of the Analects.
Besides works in kanbun (classical Chinese), he authored numerous works in kana-majiribun (the mix of Chinese characters and kana still used in Japan today) aimed at a less educated audience.
He had a keen interest in the religions and history of Japan and published widely on these subjects.
Now let us look at some specific examples.
Kakō rosetsu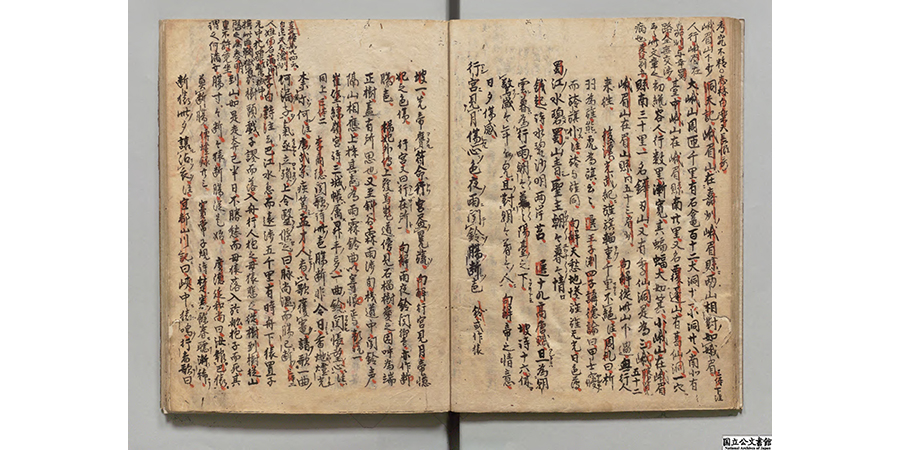 Fig.1 Kakō rosetsu, Keicho 1 (1596), manuscript (National Archives of Japan), p29-p30
It is a collection of annotated versions of famous works by Bai Juyi, such as the "Song of Everlasting Regret" (Changhen ge, J. Chōkonka) and the "Song of the Lute" (Pipa xing), based the lectures of Eiho Eiyū, one of the great scholars of the time. Razan wrote it when he was just 14 and an acolyte at the Kenninji temple. On pages 29-30 (fig.1), there is a note and a poem by Eiyū in which the latter lavishes praises on Razan's prodigious talent for scholarship. The full text can be viewed on the National Archives of Japan (Kokuritsu komonjokan)'s website.
Gozanbun-hen (A Selection of Gozan writing)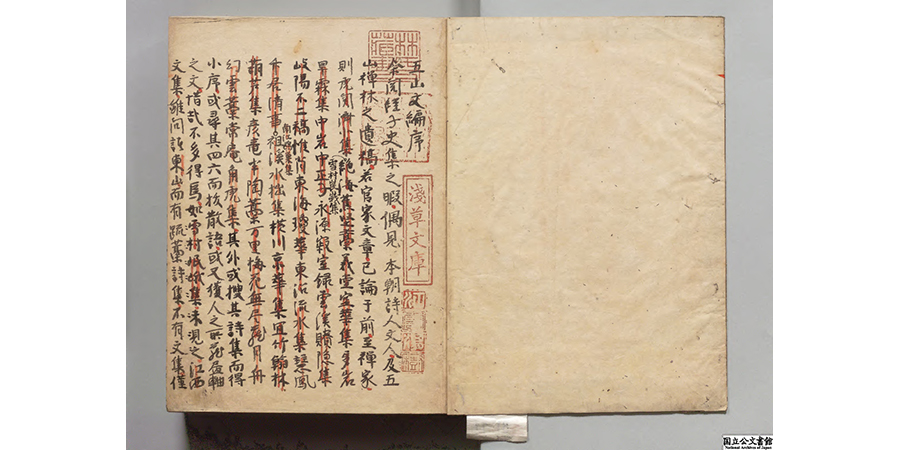 Fig.2 Gozanbun-hen, Gen'na 3 (1617), manuscript, National Archives of Japan
This is another holograph from the Kokuritsu Komonjokan's collection. It consists of Razan's own selections of fine writing by Five-Mountain authors from the 14th through 16th centuries. One senses the eagerness to follow in the footsteps of, and at the same time surpass, Gozan scholarship.
Razan Hayashi sensei-shū (The Collected Works of Master Hayashi Razan)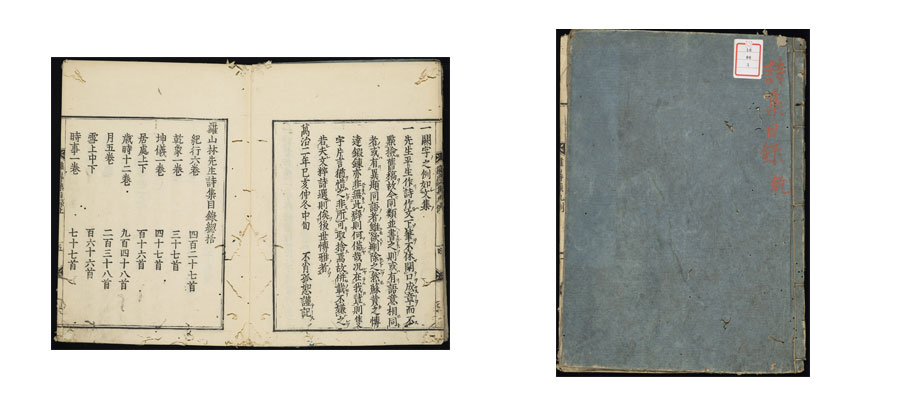 Fig.3 Razan Hayashi sensei-shū, Kanbun 2 (1662) printing
Click to take a closer look
A monumental collection of Razan's writing arranged by category. The Prose and Poetry sections are 75 volumes each.
Dōkanshō (A Book for Children to See)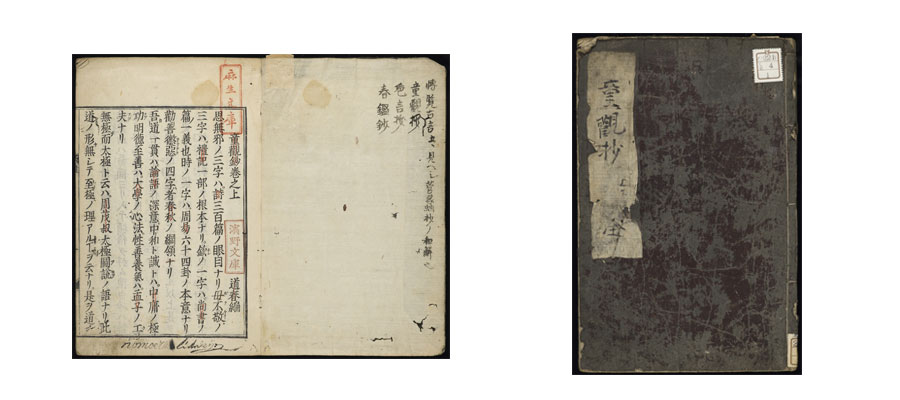 Fig.4 Dōkanshō, printed book, first half of the 17th c.
Click to take a closer look
A selection of helpful maxims excerpted from the Chinese classics with clear, easy to understand explanations.
Kobun shinpō kōshū genkai taisei (The Guwen zhenbao houji Explained in Plain Language)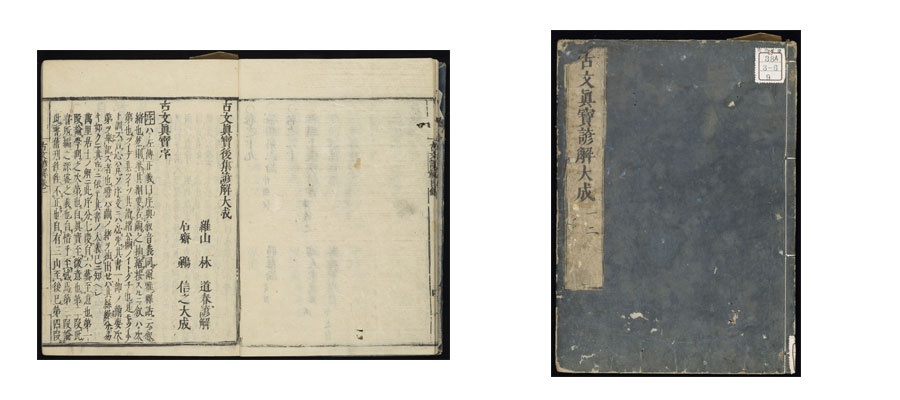 Fig.5 Kobun shinpō kōshū genkai taisei
Click to take a closer look
A commentary on the Chinese anthology Guwen zhenbao houji (Later Collection of True Treasures of Ancient Writing, circa 13th c.) As the word genkai (explained in plain language) in the title suggests, it is written in easy-to-understand Japanese, as opposed to kanbun (literary Sinitic). It was edited by Razan's disciple Ukai Sekisai(*). The full text is available through the National Institute of Japanese Literature's website.
Honchō ichinin isshu (Our Country's One Poem per Poet)
Razan's other works include a geneaology of daimyo and other prominent families (Kan'ei shōka keizuden), a history of Japan (Honchō hennenroku, later completed by his son Gahō [1618-1680] as Honchō tsūkan), and a genealogy of Japanese shrines (Honchō jinja-kō).
Gahō also worked on the history of Japanese writing in Chinese and edited a compilation of essays on single poems by Japanese poets of kanshi (poems in Chinese), which he published in Kanbun 5 (1665) as Honchō ichinin isshu (Our Country's One Poem per Poet) (fig.6).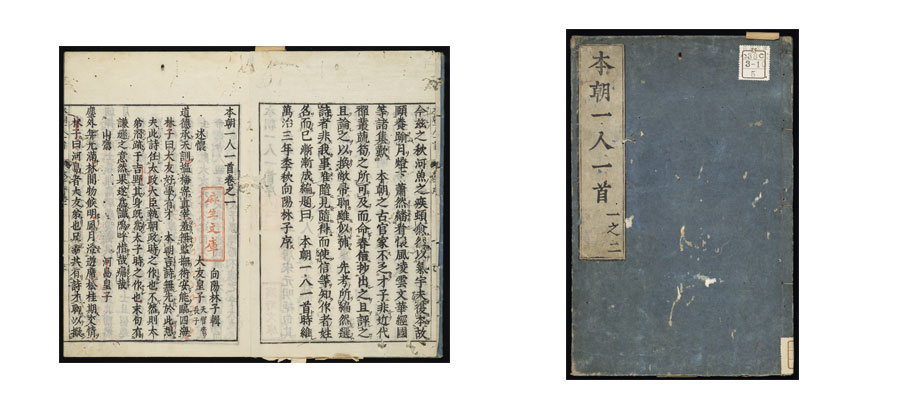 Fig.6 Honchō ichinin isshu, Kanbun 5 (1655)
Click to take a closer look
All the poets included were from the Heian period (794-1185) and no Gozan poet was included. Gaho saw himself and his family, with their privileged relationship with the shogunate, as the modern equivalents of the Heian aristocratic families who worked at and for the court. The sense of being superior to Gozan scholars, which we can already see in Razan, became fully visible with Gaho. By his time, the links between scholarship, Chinese studies, and Zen temples had been all but severed.