Access and waiting times: how is the NHS doing?
The NHS has a number of performance targets that show how well the NHS is doing in providing care. These targets cover a range of services such as how quickly an ambulance reaches a patient and waiting times for tests, like x-rays or scans. Three of the most high-profile targets are waiting times for elective treatment (or planned treatment), waiting times for being seen in A&E and waiting times for cancer services.
Recent data for 2018/19 shows that performance remains below the set targets for many of these indicators. Over the past number of years, the data shows that, in general, performance has been declining across the board. It is not nearly as bad as the late 1990s when it was common for many patients to wait more than a year for elective treatment.
The NHS Constitution sets out principles and values for the NHS as well as patients' rights and what they can expect from the NHS, including the right for patients to access certain services within maximum waiting times. In this step, we'll take a closer look at the three high-profile targets mentioned above and see how well the NHS is doing.
Elective treatment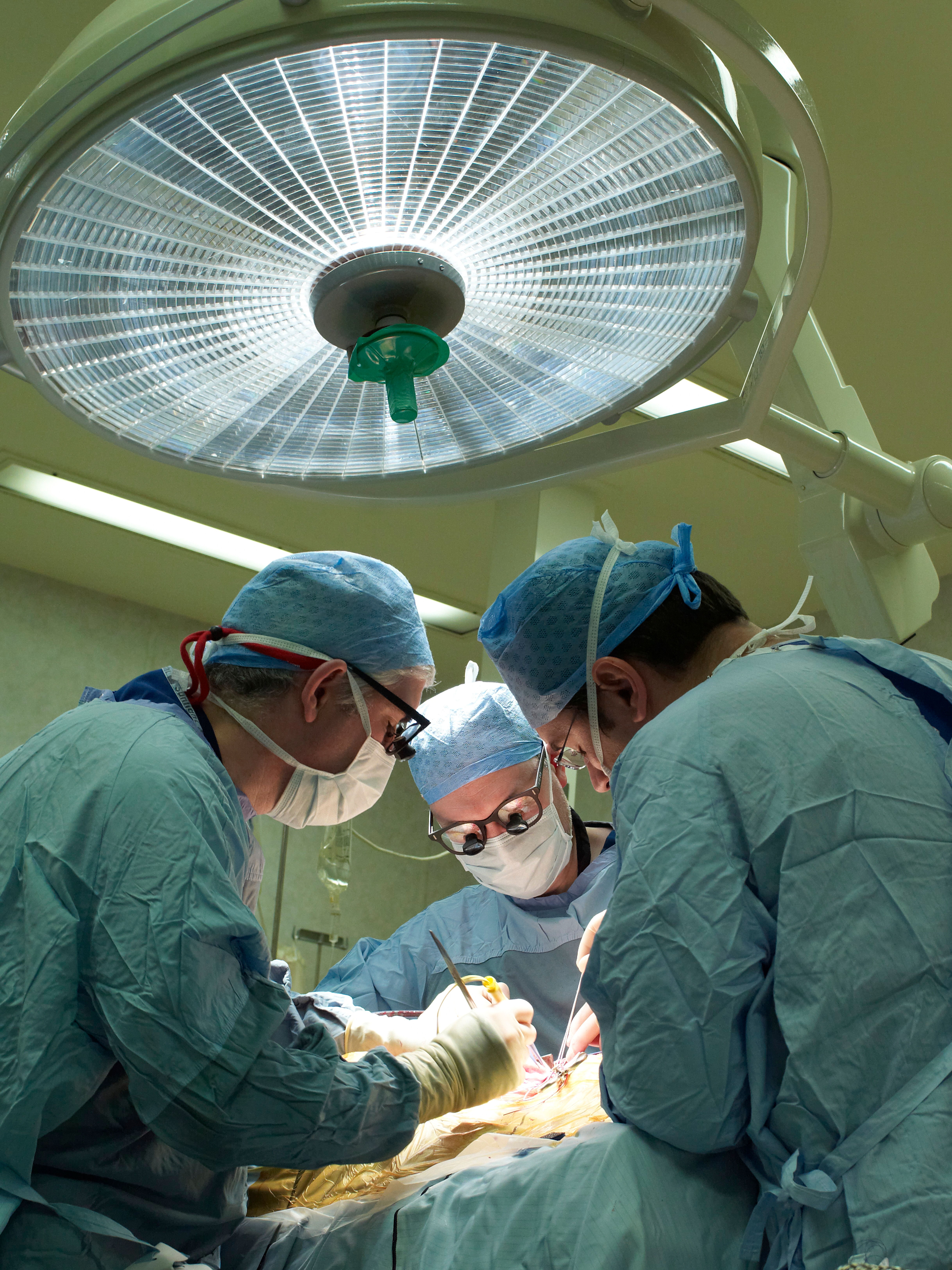 Elective treatment, or planned treatment, generally refers to non-urgent treatments or procedures that are scheduled in advance. It is likely that you or someone you know has had elective treatment such as a hip replacement, removing a mole or cataract surgery.
Since 2009, the target for elective treatment aims to have at least 92% of patients begin treatment within 18 weeks of being referred from a GP to a specialist. Performance has been worsening over time and this target was last met in February 2019.
More people are receiving elective treatment. A little over 14 million people received elective treatment in 2012/13, by 2017/18, five years later, this had risen to over 15 million, an increase of approximately 11%. Higher demand for treatment means that the number of people on the waiting list is also growing. The waiting list for elective treatment in April 2012 was 2.5 million, by March 2019 this had grown to around 4.2 million – the highest level since 2007.
Elective treatment is affected by changes in medical practice as well as increased demand. Medical advances means that more people can be treated, for example, the number of day surgery cases has increased in recent years, which reduces the need for overnight stays and allows more patients to be treated.
More activity means more pressure on the health service. NHS leaders have acknowledged that they cannot currently meet all of the set targets. The 18-week target has recently been given lower priority. Simon Stevens, Chief Executive of NHS England, has suggested that while patients will still receive elective treatment they may have to wait longer than 18 weeks.
Accident and emergency (A&E)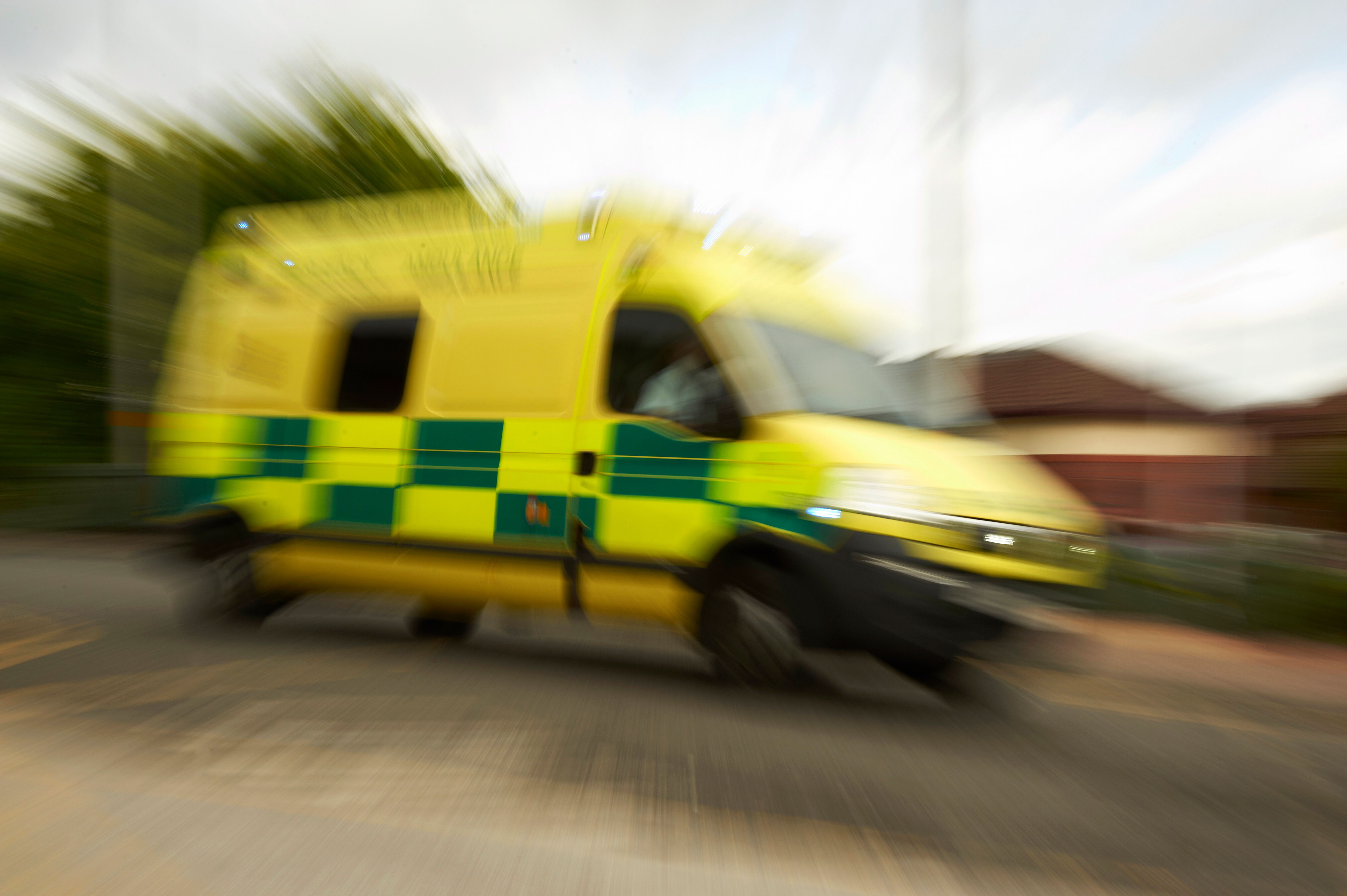 The current target for A&E waiting times states that at least 95% of patients should be seen within four hours. This target was last met in July 2015, with performance deteriorating to a record low of 84.2% in February 2019. For major A&E departments in hospitals (rather than urgent care centres or walk-in centres), performance was worse, with around 76% of patients spending less than four hours in A&E in February 2019. While performance has been slipping, activity in A&E departments has been increasing. Between 2017/18 and 2018/19, the number of people attending A&E departments increased by 4%. At the same time, the number of patients admitted to hospital in an emergency increased by almost 6%.
As well as increasing demand, waiting times in A&E have been affected by a squeeze on hospital resources. Increasing pressures mean that the proportion of beds occupied has risen above the recommended level of 85%. This affects how quickly hospitals can admit and treat new patients. Delays within the NHS and cuts to social care funding have also had an impact on how quickly hospitals can discharge some patients.
Cancer
There are a number of targets for accessing cancer treatment. The NHS's priority for cancer is that at least 85% of patients diagnosed with cancer should begin treatment within 62 days of an urgent referral from their GP.
This target was introduced in 2009 and was met for several years, however, it has been missed in all but one month since April 2014. Performance has deteriorated each year, with February 2019 being the worst performance since the data collection started nearly 10 years ago.
Despite this, there has been a rise in the number of patients beginning cancer treatment within two months, from around 116,000 in 2012/13 to around 150,000 in 2018/19
Future changes to targets
The current NHS standards were introduced around a decade ago and we know that since then the number of patients the NHS sees has increased significantly. There have also been many medical advances which have changed the type of care the NHS can offer patients and how it is delivered; for example, more people can be treated in A&E without needing to be admitted to hospital.
In June 2018, the prime minister commissioned a review of the current NHS standards led by NHS England's medical director, to ensure that given these changes the standards are still incentivising the best possible care for patients. All of the areas discussed above will retain a target but the way they are measured might change in the future. The review's suggestions are currently being tested in some trusts, with the final changes likely to be rolled out in 2020.
Conclusion
The NHS is treating more patients than ever before. But key targets for hospital services are being missed. NHS leaders have acknowledged that given current resources and rising levels of demand it is not possible to meet all of the existing standards. This means that patients may have to wait longer for elective treatment in order to prioritise urgent care in A&E.
The implications of the funding squeeze on the NHS and rising demand for care are clear. The dramatic improvements in performance achieved over the previous two decades are slipping away.
---
In the next step, you'll get an opportunity to pose any questions on NHS targets to our Guest Educator, Deborah Ward. So please save your questions and post them in the next step.
© The King's Fund, Adrian Wressell and Ken Treloar.