#FutureLearnAsks: Fiction Writing
Megan James, Marketing Executive at FutureLearn, introduces the subject for our next big Twitter chat: fiction writing.
As regular readers will know, each #FutureLearnAsks event is a chance for you to discuss and debate a big topic with leading experts and other learners, outside of the confines of a FutureLearn course. We love to hear from people all over the world, so we can all learn from your unique experiences and opinions. So far we've discussed a diverse range of subjects from mindfulness to filmmaking – and everything in between.
Join the next #FutureLearnAsks on 26 October
Have you ever wanted to start writing fiction but don't know where to begin? Are you new to creative writing and looking for hints? We'll be discussing hands-on advice for getting started or getting published, and a skill central to all stories – creating characters. Together with guest experts you'll have the chance to share your inspiration and top tips.
#FutureLearnAsks will take place on Monday 26 October from 14:00 – 15:00 GMT (see time in your location). All you need to join is a Twitter account.
Guest contributors
Derek Neale
@derek_neale
Lead educator on Start Writing Fiction, Derek is a novelist and short story writer who's interviewed many authors about their approaches to writing.
Sally O'Reilly
@sallyoreilly
Sally is a novelist, short story writer and journalist, and has taught creative writing at leading universities. Her historical novel Dark Aemilia was published in 2014.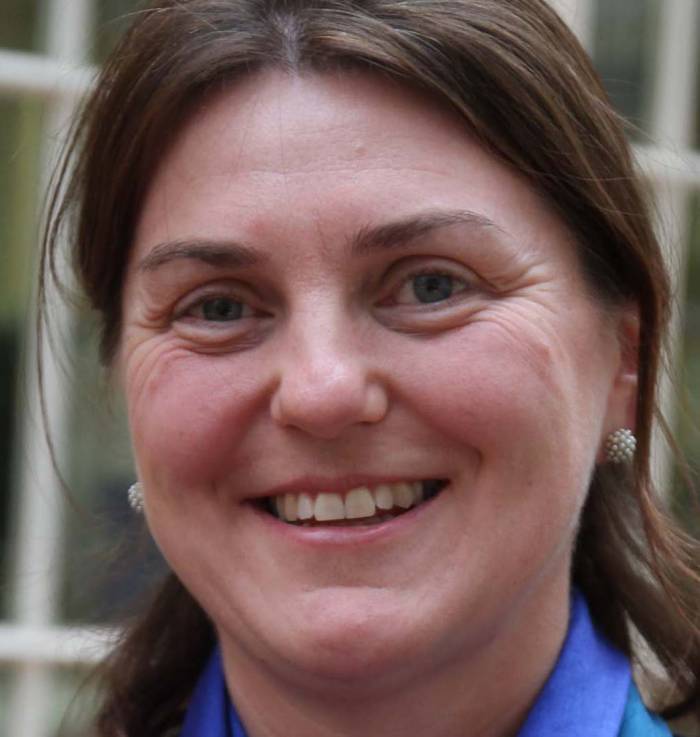 Alysoun Owen
@Writers_Artists
Alysoun is editor of number one bestselling resource for writers, The Writers' and Artists' Yearbook.
---
How it works
To see what #FutureLearnAsks looks like in practice, you might like to review the highlights from the first session.
For an hour starting at 14:00 GMT, FutureLearn will tweet questions from @futurelearn. You can then respond to these questions by including #FutureLearnAsks in your tweets.
You'll be able to follow the discussion by doing a Twitter search for the hashtag. This works whether on the website or in an app. If you ever get lost, just pay the FutureLearn Twitter account a visit.
Each question will be numbered Q1, Q2, etc, so when you respond, you should include the number of the question you're responding to in your answer. E.g.
A2 This my answer to question 2. #FutureLearnAsks
You're also encouraged to reply to other people's tweets, and the guest contributors will be joining in too.
FutureLearn will retweet some of the most interesting contributions, and generally help to facilitate the conversation. We'll create an archive of the discussion and share it after the event.
What to do now
Remember to put the time and date in your diary! And if you're planning to take part, you could use the hashtag #FutureLearnAsks to introduce yourself right now.