Auditing your Mobile App permissions
How do we reduce the risks from mobile apps being permission hungry.
Earlier this week we introduced Maryam and Ehsan's research in mobile security. We asked them for their advice on what how to reduce security risks with mobiles. Here are their tips:
close background apps when you are not using them and uninstall apps you no longer need
keep your phone operating system and apps up to date
only install applications from approved app stores
audit the permissions that apps have on your phone
scrutinise the permission requested by apps before you install them and choose alternatives with more sensible permissions if needed
App permissions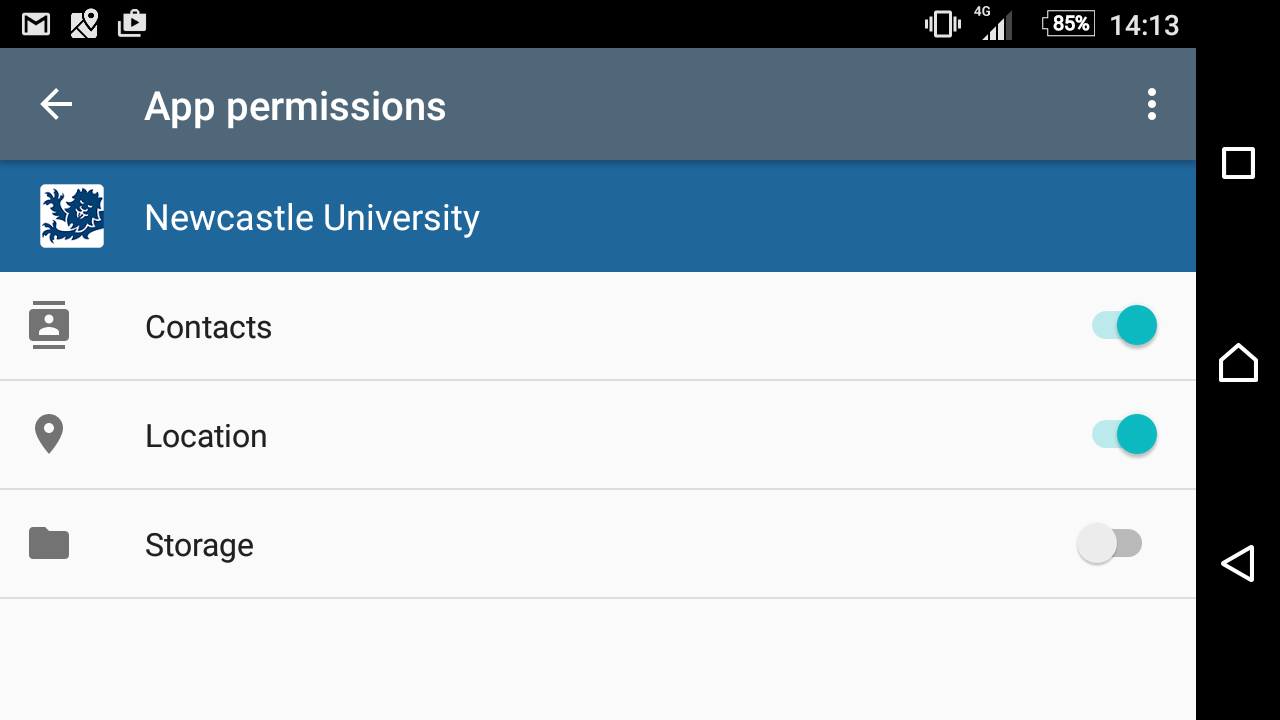 When you install apps on your phone you will be asked to grant them permissions to access systems or information on your phone. In most instances these requests will be sensible:
a routefinding app will ask for permission to use your current location
photosharing apps will ask for permission to access your camera and photos
Some apps though may be permissions-greedy – requesting access to systems that aren't necessary. You can easily check the permissions for apps on your phone. If you haven't done this before take a few minutes to look through the worksheets we have attached to this step. You will see there is a
worksheet for Android
and one
for iOS
.
This article is from the free online
Cyber Security: Safety at Home, Online, in Life
Our purpose is to transform access to education.
We offer a diverse selection of courses from leading universities and cultural institutions from around the world. These are delivered one step at a time, and are accessible on mobile, tablet and desktop, so you can fit learning around your life.
We believe learning should be an enjoyable, social experience, so our courses offer the opportunity to discuss what you're learning with others as you go, helping you make fresh discoveries and form new ideas.
You can unlock new opportunities with unlimited access to hundreds of online short courses for a year by subscribing to our Unlimited package. Build your knowledge with top universities and organisations.
Learn more about how FutureLearn is transforming access to education