Texts that were bound as scrolls and texts that were not
Although the scroll is the most prestigious binding style, not all were bound as scroll. How did people choose the binding styles ? Is there any rules ?
We discussed the different types of binding and the practice of rebinding. We learned that some formats were more prestigious than others, and that the scroll was by far the most prestigious and authoritative.
Chinese vs Kana
Understandably, texts that had first arrived to Japan from China in scroll format continued to be bound and preserved as scrolls. This is the case of Buddhist texts and other kinds of authoritative writings in Chinese (in philosophy, law, science, etc.). Works in Chinese by Japanese authors were also normally bound as scrolls. However, books in kana were a different story. Under the influence of Chinese genres, the native waka (classical Japanese poetry) was reinvented as a "serious" literary genre in the 10th century.
Waka (classical Japanese poetry)
As a consequence, the so-called presentation copies of the prestigious imperial waka anthologies (chokusenshū), which were compiled by imperial order, were normally bound in scroll format. This was also true of the medieval renga (linked verse) imperial collections, which were directly modelled on the waka anthologies. Two were made, the Tsukubashū (The Tsukuba Collection, c. 1356) and the Shinsen Tsukuba-shū (Newly-edited Tsukuba Collection, 1495)(fig.1).

Fig.1. Shinsen Tsukuba-shū Click to take a closer look
Several more or less contemporary versions of the text are in existence, but this is the only extant scroll version and it is in the hand of the same person who penned the copy that was formally presented to the emperor. It is quite possibly the draft of the official presentation copy(only fragments are extant), so it is extremely valuable as it gives us a glimpse of what the final version might have looked like.
Tales
Moving on to prose genres, whereas tales based on historical events and figures, such as historical tales (rekishi monogatari) and war tales (gunki monogatari), were usually bound as scrolls, the more evidently fictional romances (tsukuri-monogatari) and poem-tales (uta-monogatari) were usually bound as booklets. Here the choice of the format simply shows that these genres were considered less valuable and has little to do with the literary worth of the works themselves.

Fig.2. Ise monogatari Click to take a closer look
Illustrated texts
The exception to the rule were the illustrated versions of these texts, which were almost always bound as scrolls, presumably because all illustrated books to arrive in Japan from China were in scroll format. Indeed, the number of illustrated scrolls (known today as emaki, or, "picture scrolls") produced since the 12th century is such that Japan is sometimes called "the country of picture scrolls" (emaki no kuni).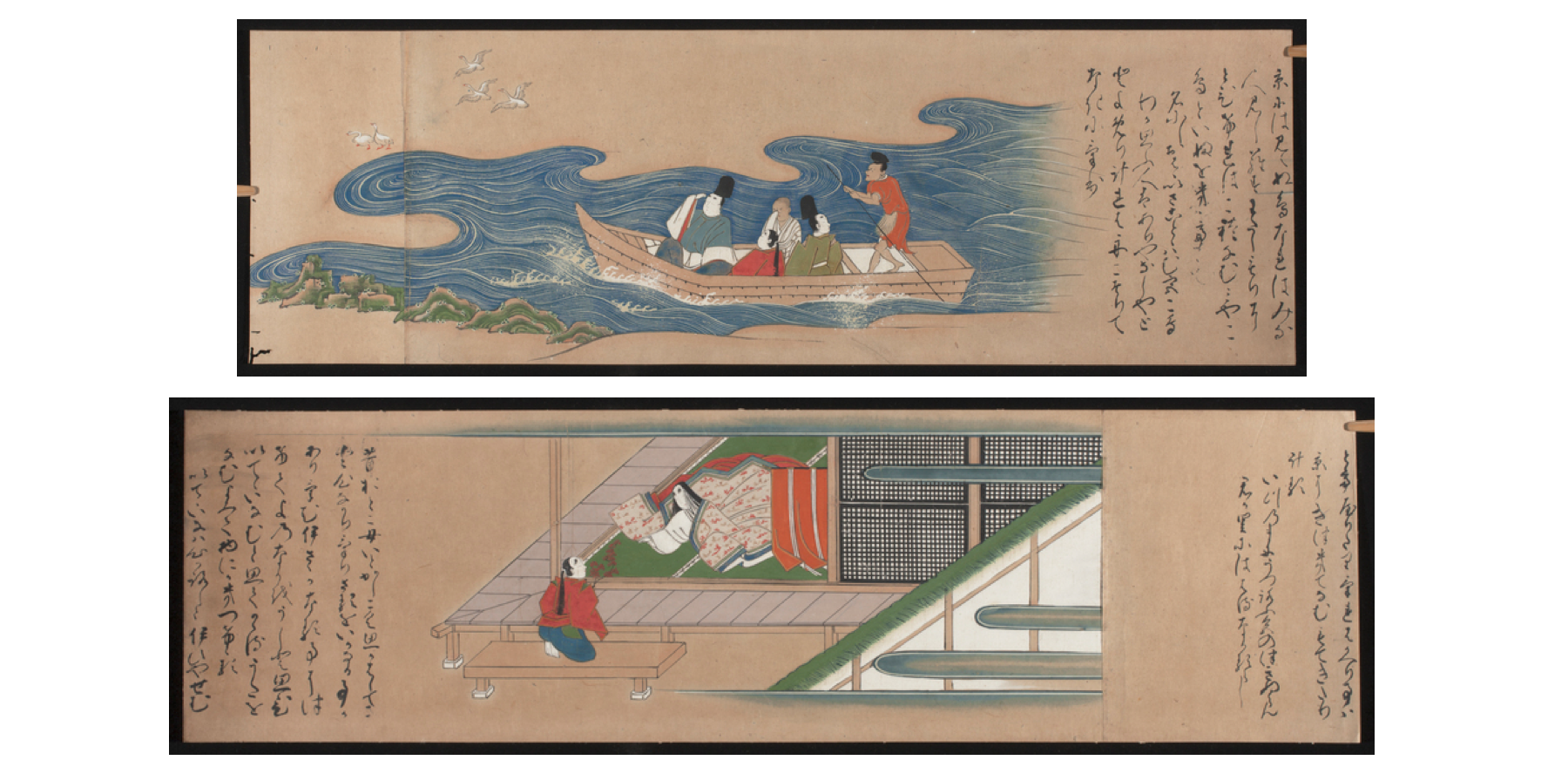 Fig.3. Ise monogatari koemaki Click to take a closer look