Diffusion and large-scale production
test
When and how did paper become commonplace?
The beginning of papermaking in Japan
In Japan, laws called the Taihō Code were enacted in the first year of Taihō (701), and an organization called the Zushoryō was established at that time. The role of the
Zushoryō
was management of Buddhist scriptures and statues, and there were professionals in papermaking called zōshishu. A family register (Chikuzen, Buzen, Miho) created with local paper in Taihō 2 (702) still exists as Japan's oldest paper.In the Daidō period (806-810), a new organization called the Kamiyain (or Kamiya-no-in) was established in the new capital of Kyoto. The name of the Kamiya river which flows through Kyoto city derives from this organization. The roles of the Kamiyain included: manufacturing paper, improving papermaking methods, utilizing new plant materials as raw materials for papermaking, and providing instruction to cultivate new
zōshishu
.
Zōshishu
who received training here returned to the countryside, and transmitted papermaking techniques to all areas of Japan. Paper made at the Kamiyain was called
kanyagami
, and its beauty is described even in the
Tale of Genji
. This shows how techniques introduced from China had developed, and how quality was improved.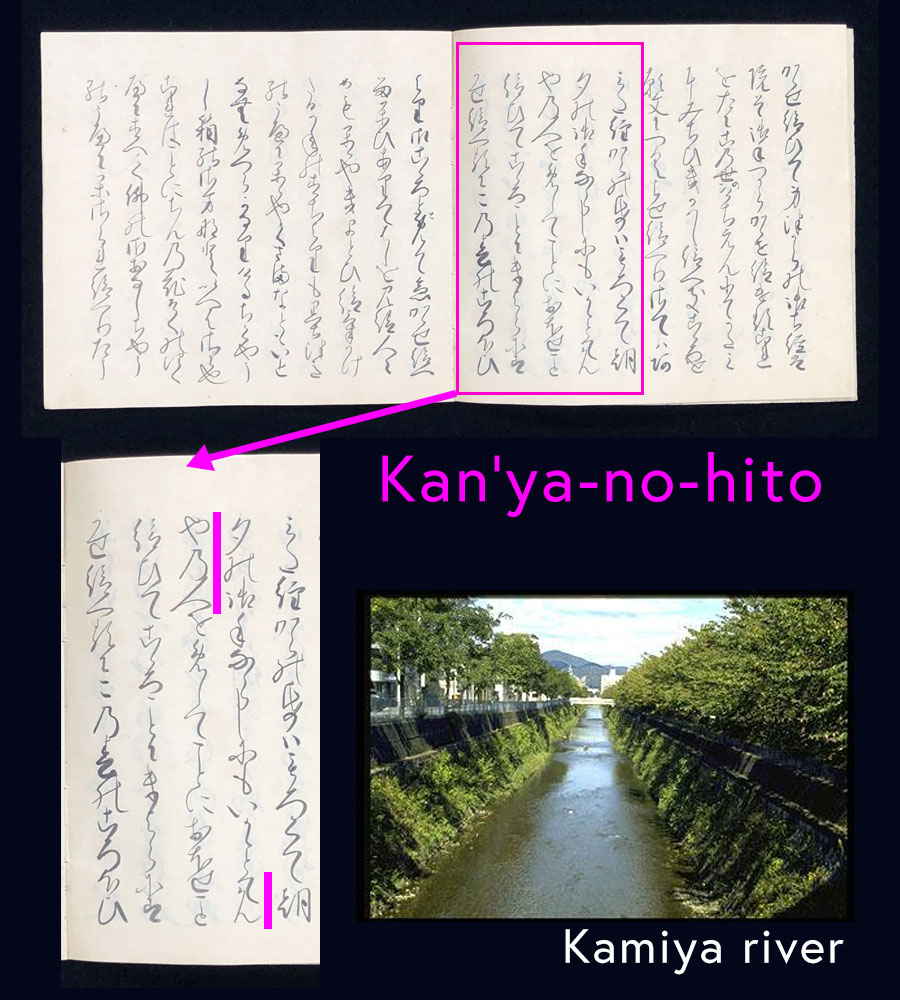 fig.1 Points mentioning kanyagami (Kan'ya-no-hito) in the Tale of Genji
The
shukushi
introduced in
Step 1.7
was originally recycled paper produced at Kamiyain. Its name derives from the fact that it was made by reusing the unneeded documents of the Imperial Court.
Paper production in the Edo period
During the Edo period, the domains in Western Japan held the monopoly over paper production. Like rice, salt, and cotton, paper was a valuable commodity. Because it was stored in provincial storehouses it was known as "storehouse paper" (
okuragami
). By contrast, paper destined for use by the central government was commissioned to specially-appointed hereditary manufacturing houses and was known as goyōgami ("official paper"). In addition to the regional monopolies, paper production by common citizens was also allowed. Papermaking tools such as the vat (
sukibune
) were taxed, giving the government an additional source of revenue. There were also seasonal workers who worked as papermakers during the papermaking season. Through these various systems, paper production expanded during the Edo period.
The situation outside of Japan
In China, paper made from moso bamboo (Chinese mao zhu, fig. 1) was introduced roughly at the same time as book printing began in earnest. Before making the pulp, the bamboo is first fermented, a process which is known as "retting" (J. recchingu). In Europe, too, where rags and cotton were used as the main raw material, the rags were first fermented in water tanks before preparing the pulp.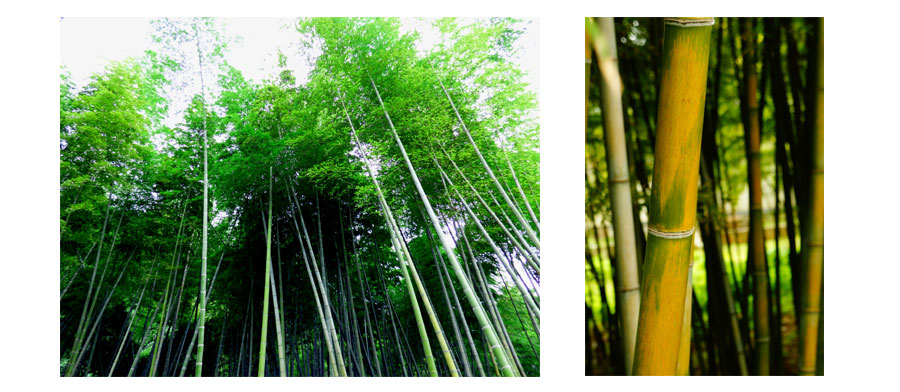 fig.2 Moso bamboo (Phyllostachys edulis) (Carrière) J. Houz.
The invention of printing brought an increase in demand that papermakers were unable to meet with rags, so new ways to extract pulp from plants had to be devised. The shortage of raw material was also felt in the United States, especially at newspaper companies, which resorted to publishing advertisements for rag collection. In Japan, papermaking culture was shaped by the availability of raw materials and benefited from the Japan's rich natural environment. The availability of natural resources was definitely a strong factor in the development of Japanese paper and book culture.
This article is from the free online
The Art of Washi Paper in Japanese Rare Books
Our purpose is to transform access to education.
We offer a diverse selection of courses from leading universities and cultural institutions from around the world. These are delivered one step at a time, and are accessible on mobile, tablet and desktop, so you can fit learning around your life.
We believe learning should be an enjoyable, social experience, so our courses offer the opportunity to discuss what you're learning with others as you go, helping you make fresh discoveries and form new ideas.
You can unlock new opportunities with unlimited access to hundreds of online short courses for a year by subscribing to our Unlimited package. Build your knowledge with top universities and organisations.
Learn more about how FutureLearn is transforming access to education