Meet the team
Meet the Fashion Revolution Team members who will be running this course.
Now let's meet the Fashion Revolution team. You'll then get the opportunity to introduce yourselves, and say hello to us and your fellow peers.
We are the Fashion Revolution Policy and Research team. We manage projects such as the Fashion Transparency Index, the Garment Worker Diaries, the Consumer Survey and Fashion Revolution's white paper, as well as many others. Our aim is to build an evidence base, raise awareness and work collaboratively to advocate for policy change.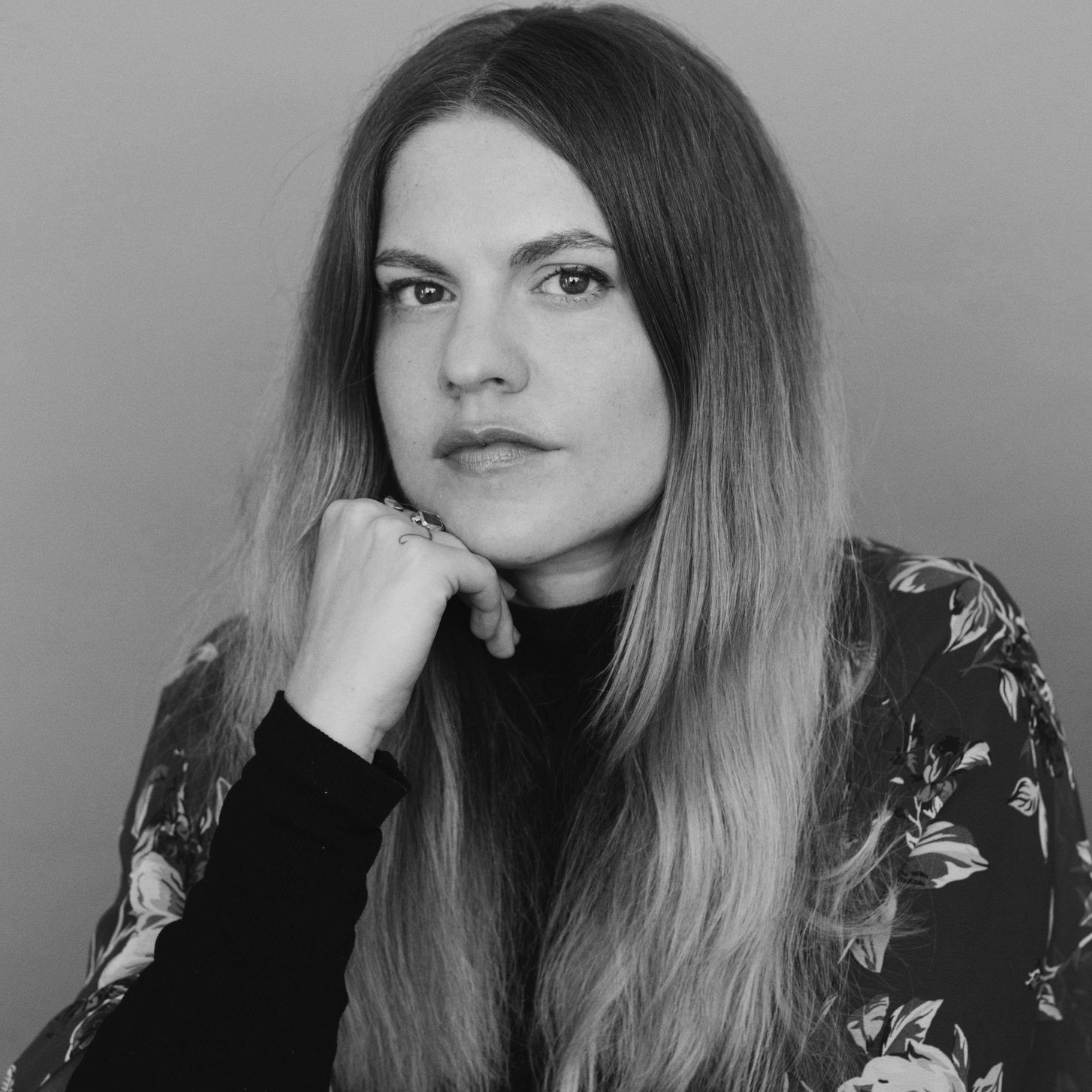 Sarah developed the Fashion Transparency Index back in 2016 and has lead its evolution since then. Sarah also leads 'Trade Fair Live Fair' an European Commission funded programme focused on raising awareness of sustainable consumption and driving changes in public policies and private sector practices that contribute to the achievement of the SDGs. Sarah also leads the Policy Dialogue programme in India, Philippines, Rwanda and Kenya to undertake participatory policy research, funded by the British Council. Sarah has worked in social responsibility and environmental sustainability in the fashion sector for the past eleven years and was recently named one of London's most influential people by the Evening Standard Progress 1000. She holds a BA in Global Studies from Hamline University in the U.S. and MSc in Globalisation and Development from SOAS, University of London.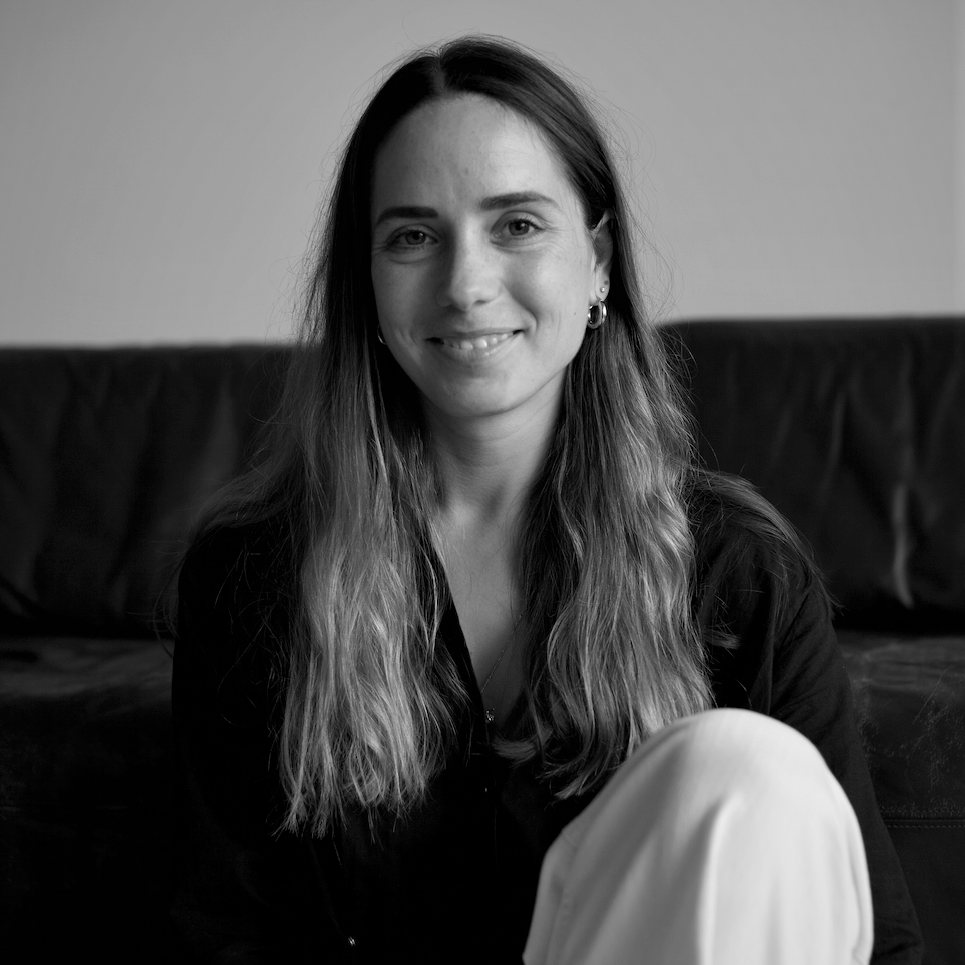 Ilishio joined Fashion Revolution in 2018 to help further its mission of a fashion industry that values people, the planet, creativity and profits in equal measure. Her work focuses on driving forward best practice across the supply chain through greater transparency. Before joining the Fashion Revolution team, Ilishio worked in various roles across the supply chain such as the Sustainability Manager at Katharine Hamnett and the Production Manager for Ghana-based sustainable brand, Osei-Duro.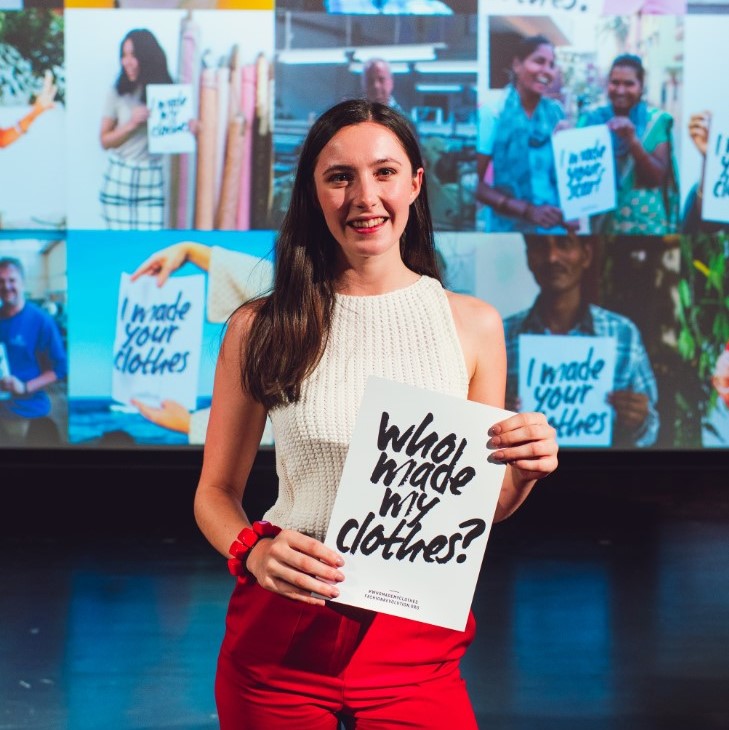 Sienna holds a Master's degree in Conservation Science and Policy. During her studies, she focused on sustainable development and lead focus groups with Maasai pastoralists in Kenya and explored the impacts of climate change. Previously, Sienna has been a sustainability consultant for Pachacuti, a pioneering fair trade fashion brand. She was also a youth reporter for the Department of International Development in the UK, where she interviewed parliamentarians and NGO representatives about environmental and social justice issues in fashion.