Guest Post: 6 Myths about Distance Learning
In this guest post Eleni Cashell, Editor of Whatuni, debunks the top myths about online learning.
In this guest post Eleni Cashell, Editor of Whatuni, debunks the top myths about online learning. 
Online courses may be popular but people are still spreading lies about them and what it's like to study them, the meanies. Let's have a go at telling fact from fiction.
1. You Won't Study a Proper Qualification
You may think that online courses tend to involve things like "Turning on the oven, level 3" or "Tying your shoelaces level 7", and other ridiculously easy subjects. After all, surely you wouldn't be able to learn a proper qualification from home would you?
Well, yes you can actually. Distance learning can cover a range of qualifications, from vocational/practical to the more academic at a range of levels. So whether you want to start at a foundation level and see how you go, or learn something more advanced, there's a course for you.
 2. It's Lonely
One of the biggest myths is that you'll be a Billy-No-Mates if you study online. That you'll be sat all alone in your onesie for hours on end with nothing but a cold cup of tea and Jeremy Kyle on in the background for company (and no one wants that).
But many online courses will have forums for students to talk to each other, where you can talk about what you're not understanding, talk about how you're finding the course, or even arrange a meet-up.
Many institutions will also encourage you to come on campus while you're studying to make sure you don't get lonely and ensure you get a university/college experience.
 3. They're Very Expensive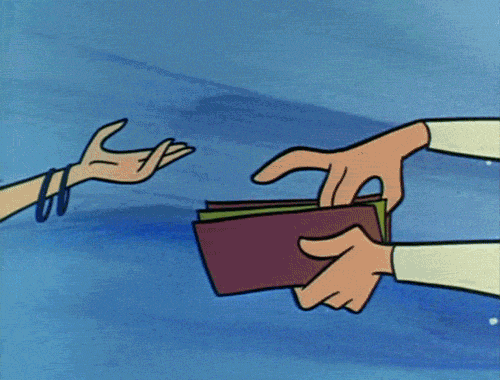 You don't need to be as minted as the royal family to study a distance course. In fact, all of the courses that are listed on FutureLearn are completely and utterly free, so you don't need to start searching for pennies down the sofa in order to learn something.
 4. You Won't Get Support
One of the scariest myths is that you have to do everything yourself. And you'd be forgiven for believing this very common myth, after all you won't have a teacher in front of you and they're usually the first person you'd ask when you got stuck.
But just because you aren't sitting in an uncomfortable lecture hall doesn't mean you're on your own. Online courses will still give you tutor support, so whether you don't understand a module or need an extension on the essay you knew you should have started already, there's always someone to support you through your course.
 5. They're Easier
If you're looking to study an online course because you think it's going to be easier than you might want to think again. These are the exact same courses you'd study at school with modules to learn and workload to do.
If anything distance learning can be harder as you'll need to be self-motivated enough to work on your own rather than being nagged by a teacher.
 6. You Can't Get a Job with Them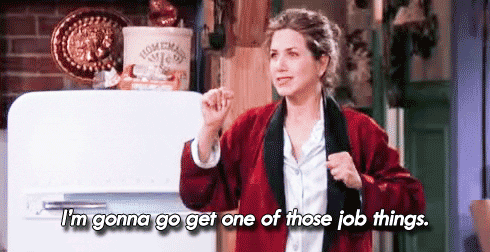 The qualifications you get from online courses are just as valid as ones you'd get studying on campus. So employers won't turn up their nose at your qualification because it's an online course, in fact they'll probably admire the fact you're self-motivated and committed enough to do it in the first place.
 Still need more educational based advice? Head over to Whatuni for more information and to find out how to start your university journey.
(And to get started with online learning, have a look at our latest courses)